Latest from our Blog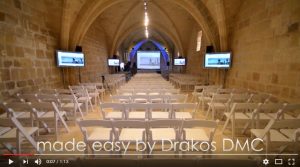 September 07,2016
Meetings & Conferences in Cyprus made easy by Drakos DMC
---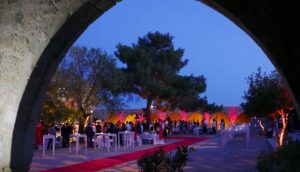 August 23,2016
Let Aphrodite's nymphs welcome you to her sacred sanctuary for a night dining with the gods! A big thank you to everyone who made this night possible!
---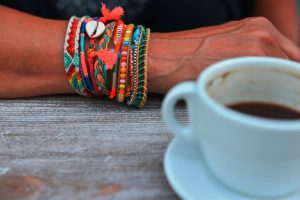 August 22,2016
The KAFENION ( Cypriot Coffee Shop ), is both a social hub and a retreat – and still very much a male domain in the Cypriot villages. Every village has at least one KAFENION mostly in the central square and nearby the local church. The regulars gather there daily to meet, exchange ideas, read the […]
---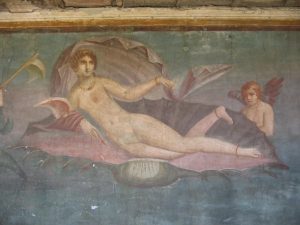 July 28,2016
'Muse, tell me the deeds of golden Aphrodite the Cyprian, who stirs up sweet passion in the gods and subdues the tribes of mortal men and birds that fly in air and all the many creatures that the dry land rears, and all the sea…' – (Homeric Hymn to Aphrodite)   Love, beauty, fertility, elegance, […]
---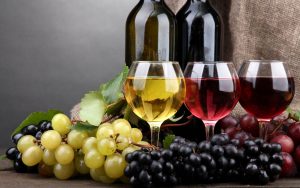 July 19,2016
Cyprus has been a vine-growing and wine-producing country for millennia and wine is and used to be a major part of the Cypriot diet. There is archaeological evidence that winemaking on our Mediterranean island has existed for over 6,000 years. Internationally it is best known for Commandaria wine or Kyprion Nama, as it was called. […]
---
July 01,2016
1. Payment Policy i. All rates and/or prices are quoted in Euros; ii. All relevant taxes, Cyprus Tourism Organisation (CTO) taxes and Service charges are included in the rates provided in all Invoices; iii. Unless otherwise agreed in writing, a 30% non-refundable deposit is required to book any services by Drakos DMC. iv. Full prepayment […]
---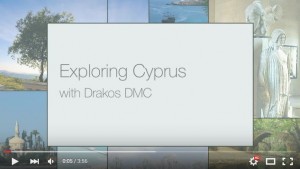 April 21,2016
Since the beginning of time, people have chosen Cyprus as a meeting place due to its location at the crossroads of Europe Asia and Africa. Our ancestors used our amphitheatres and castles to welcome their guests and forge alliances. Millennia later, the island remains an ideal place to meet, talk, exchange ideas and above all […]
---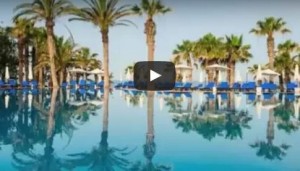 April 11,2016
Over the years, Drakos DMC has established strong and personal relationships with the hotels on the island. While there is a variety to suit all tastes, our team of experts helps our clients in selecting a property that exactly meets their needs and their budgets.
---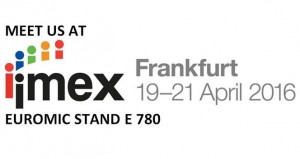 March 22,2016
Dear Friends and Partners, Spring has finally arrived and our whole Mediterranean island is in blossom these days! All the while our team is out of the office working with our clients to deliver amazing events, conferences and incentive trips all over the island. Like every year, Drakos DMC will be taking part in IMEX […]
---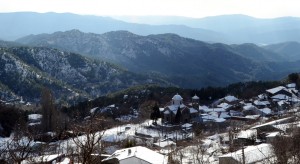 December 16,2015
The year has come and gone in the blink of an eye, while Drakos celebrated 33 years in the industry! I am personally proud of our team's achievements in 2015 and take the opportunity to thank you; our trustful clients, partners and friends for all their support throughout the years. From the whole team here […]
---
Contact us
Drakos House
67, Agias Fylaxeos, 3025
P.O.Box 52444,
Limassol, Cyprus
Email: info@drakosdmc.com
Tel: +357 25324800
Fax: +357 25324921
Subscribe to our mailing list