What we do
CONFERENCES · INCENTIVES · EVENTS · SPECIAL INTEREST GROUPS · FITs & LEISURE TRAVEL · SPORT
Since 1982, Drakos DMC has been at the forefront of the meetings and incentive industry in Cyprus. Our expertise in organising multifaceted events and extensive knowledge of our island, allow us to provide you, our clients, with unparalleled service and peace of mind no matter how complicated the operation and how demanding your needs.
Whether organising a conference, meeting or incentive; a spectacular event and product launch or a cultural tour, it has to be conceptualised, thoroughly planned and executed with success. At Drakos DMC we will make sure it is.
Read on to see how we can help you make the most of our island.
---
Conferences
Cyprus, at the crossroad of three continents has been a natural meeting place for centuries. When productivity is high on the priority list; let us help you cut through the clutter and make the most out of your stay.
The island's top class facilities and flight connections make conferences in Cyprus a no brainer; while the island's year round sunshine, delicious Mediterranean cuisine and breath-taking scenery will ensure that our guestswill have a memorable experience.
At Drakos DMC, our thirty plus years in the industry make us an expert and our organisational abilities are unquestionable; all to see through your project with success.

---
Meetings & Incentives
What is an incentive? A chance to celebrate good business performance, meet up with colleagues from all over the world, reward the best in any industry, or simply say thank you to the ones that matter in our teams.
Incentive travel is top on the list when it comes to sharing an experience and engraving it on our memories. After all, great memories last a lifetime.
Cyprus offers the ideal playground, with year round sunshine, crystal clear waters and sandy beaches, mountains scattered with wine producing villages and dense pine forests, cosmopolitan cities with five star facilities and world renowned Mediterranean cuisine.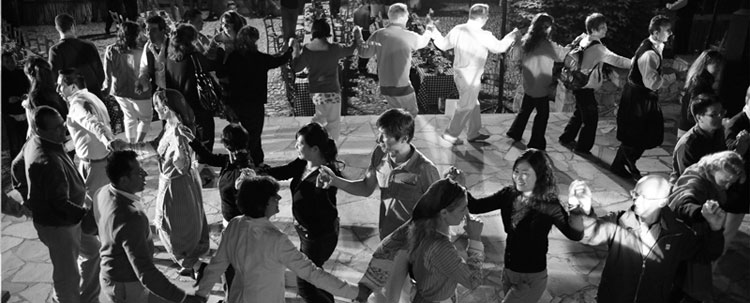 ---
Special Interest Groups
Here at Drakos DMC we are confident to say that, whatever your interest, we can organize a special tailor made programme just for your group. Whether you are interested in experiencing the culture of Cyprus, exploring its monasteries, geology, gastronomy or agriculture, we can accommodate all your needs. Discover Byzantine art at 1,000 meters on the cliffs of the Troodos mountain ranges or an ancient harbour 100 feet under the sea.
Among the special passions we cater for, are oenology, archaeology, agriculture, bird watching, geology, forestry, photography, walking tours, cycling, sailing, botanology, gastronomy, pilgrimages, diving, fishing, yoga and wellness.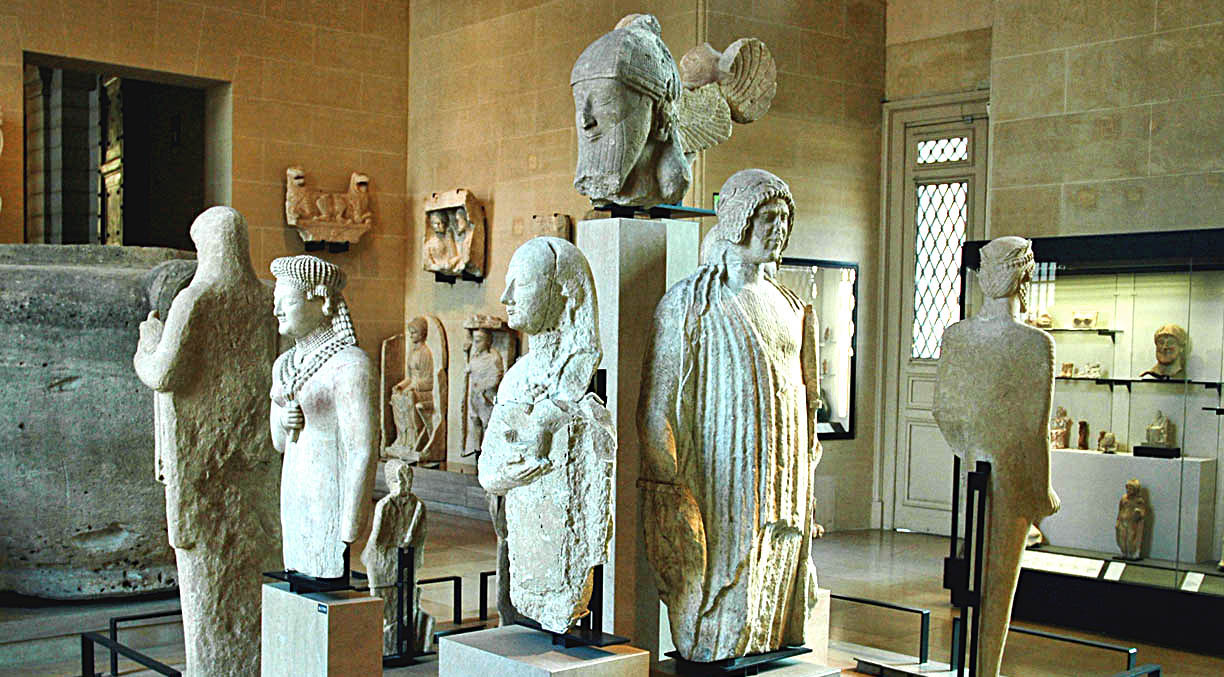 ---
FITs & Leisure travel
Sit back, relax and take in the scenery of the island of Aphrodite. The island is renowned for its beauty and year round sunshine. But that's not all our island has to offer its guests. The heart-warming welcome of its inhabitants, delicious cuisine, fun filled activities and endless seashores of clear blue water make Cyprus truly live up to the goddess' expectations.  Visit www.drakostravel.com to learn more about our FITs & Leisure Department.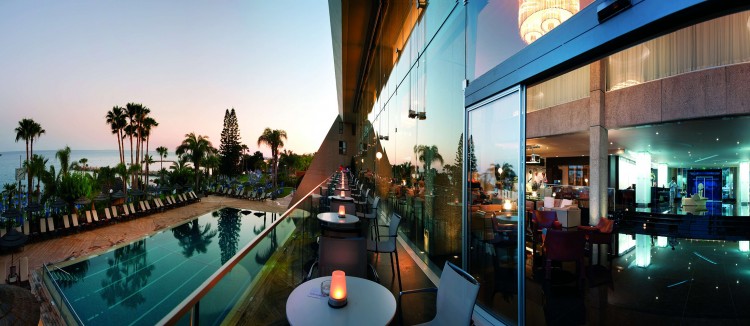 ---
Events
Lights, Camera, Action!
A successful event is more than the sum of its parts. It requires skill in blending together various actors to bring smiles on our guests. Delicious food, drink, setup, service, lights, dancers, actors, entertainment and music come together to a climax when skillfully amalgamated and overseen by a visionary maestro.
Organisation is key. Here at Drakos we ensure that every ingredient is tastefully set up to meet and exceed our client's expectations every time, all the time. Extravagant theme nights, Gala dinners, shows, concerts, theatre and parties are some of the final products of our unparalleled local knowledge.

---
Sport Tourism
"Excellence is the gradual result of always striving to do better." – Pat Riley
Train, Train Harder, Compete, Succeed
From golf to sailing, rock climbing to windsurfing and from cycling to chess, there is one destination that fits it all within reach.
With year round sunshine and top class facilities Cyprus is the year round sport destination. Here at Drakos we will be by your side offering innovative solutions whether organising a sporting event, competition, spectator management, warm weather training or just wanting to have some plain old fun.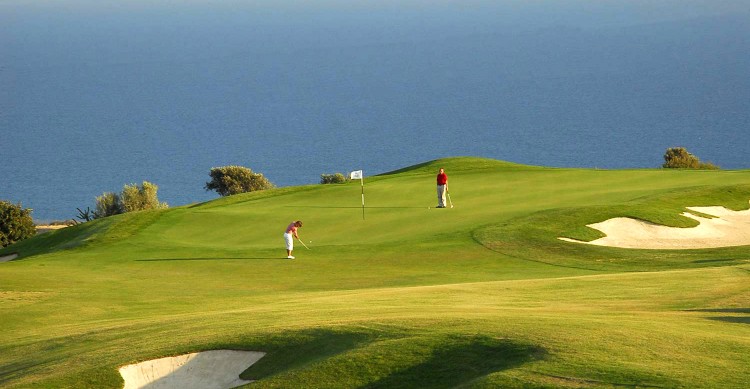 ---
Cruises
Cruises and excursions
Our team can work closely with cruise lines representatives and arrange any type of excursion from a few hours to a full day activity. We can help visitors make the most out of their stay in our island whether they would like to explore it as a group, couple or individuals. We can arrange tailor made excursions and tours and suggest a wide variety of activities, depending on the cruise line's specifications.
Turnaround service
There is a variety of cruises initiating from Cyprus. Part of our services is to assist any guests arriving at any Cypriot airport, all logistical requirements to ports airports and hotels, hotel and excursion arrangements as well as giving all the necessary information for all destinations en-route.

---
Activities
Whether the requirement is team-building, getting to know the island or good-natured competitions, our creativity and special attention to detail is guaranteed.
An island with cool, pine-clad mountains golden sun-kissed beaches, tranquil timeless villages, modern cosmopolitan towns, luxurious beachside hotels and large areas of natural unspoiled countryside, has more than just a short list of activities to offer.
Day sailing and yachting
Boat Cruise
Water sports
Boat building
Sailing Regatta
Scuba Diving
Jeep expeditions
Hiking and trekking
Walking treasure hunt
Wine tasting
Archery
Dune buggies
Skydiving
Drive Range
Mountain Bikes
Horse riding
Cooking
Golf
Repelling
Team building competitions
Mini-Olympic Games
The list is endless and we always strive to come up with new, unique and exciting activities based on our clients' needs.

---
Solutions
Hotels, activities, AV equipment, guides, transfers and logistics; these are all ingredients. Here at Drakos, we are chefs of great projects, skilfully combining, timing and organising your event from A to Z.
Our project management process includes direct contact with one of our project managers, proposing the best venues and hotels for each client, developing a 'plan of action'and schedules around a carefully thought budget.
We manage any hotel accommodation requirements with our long standing hotel partners, giving excellent offers for groups or individuals.
Drakos DMC has the ability to take full care of any social events of a meeting or a conference, and any transportation requirements. With our broad experience, we can offer high-quality on-site coordination by executing all the logistic elements with success. Our services are completed by selecting professional staff and offering hostesses services that will ensure a smooth operation.